All about our Kodai Butter Beans
Posted By HealthyBuddha on Tuesday 12th July 2022
Butter beans (often called Lima beans) are big, flattish beans that range from pale yellow to white. They come from hills of Kodai.
They called "butter beans" because of their starchy yet buttery texture, lima beans have a delicate flavor, adds a creamy texture - that complements a wide variety of dishes.
---
More about these Madhurai aka Kodai Butter Beans from our customer and popular food blogger Suguna :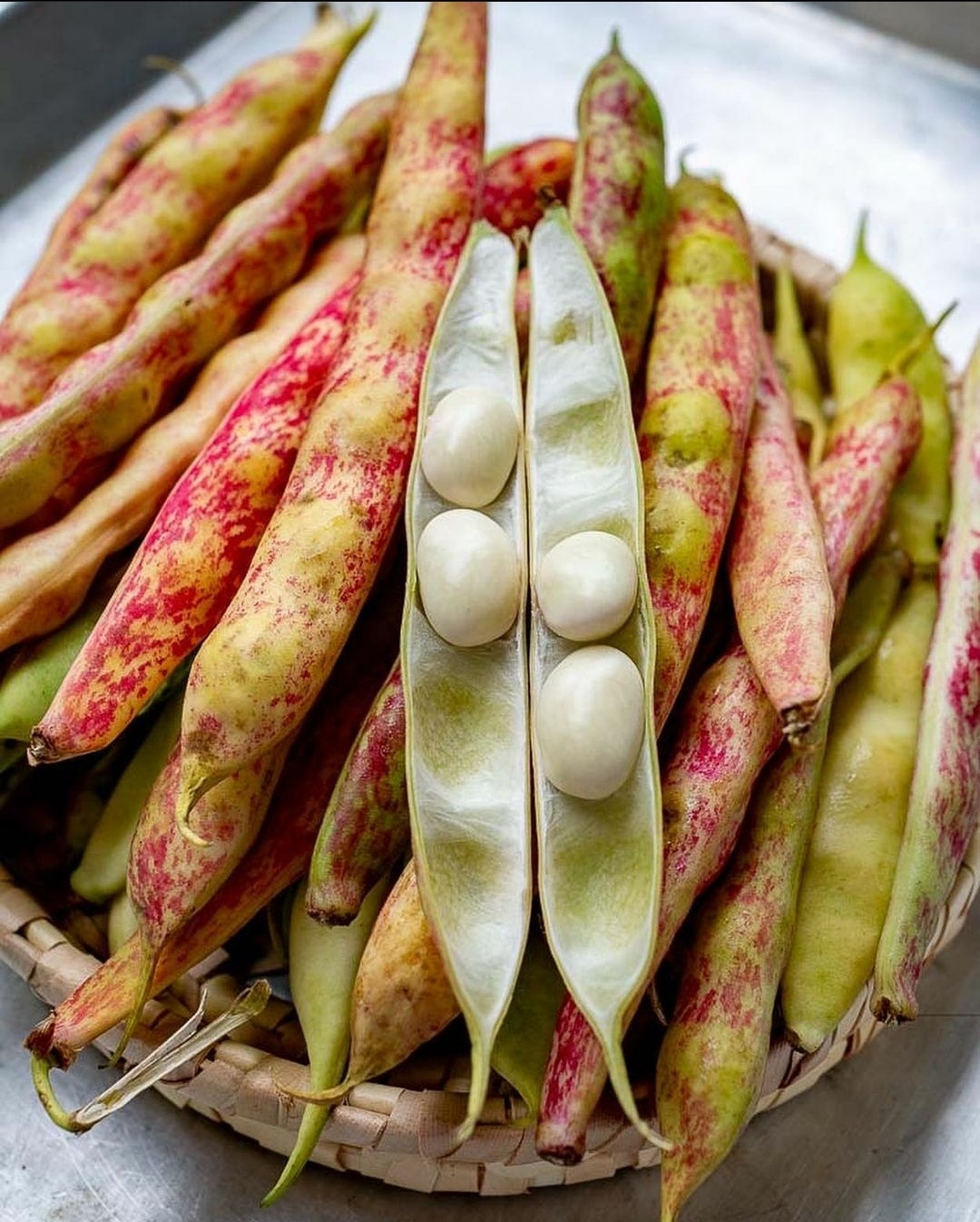 pc: Suguna
" A very popular variety of lima bean that is prized in Madurai and Southern Tamilnadu. It is cultivated in Kodaikanal and Palani hills. The butter bean is held on par with meat as an ingredient in the kitchens of Madurai, Virudhunagar and interior southern parts of Tamilnadu. It is also expensive. A kilogram of unpeeled butter bean can go upwards of Rs. 200.
If you go to a Madurai household for lunch as a guest and you are a vegetarian, this along with or fresh red soya beans would be served for lunch. It would be in the form of a poriyal stir-fry or a semi gravy called butter beans masala.
We all know Madurai for its varied offerings of South Indian breakfast, parottas, mutton galore and offal. But Madurai home kitchens take pride in their butter beans and are a mainstay. Butter beans are added while making pulao and also to their mutton kuzhambu.
Many times, people kind of misunderstand butter beans for double beans. They are both different. It is very rare to get butter beans in the north of Tamilnadu. These days, you do get it once in a while in super markets. I have never seen this while growing up in Coimbatore.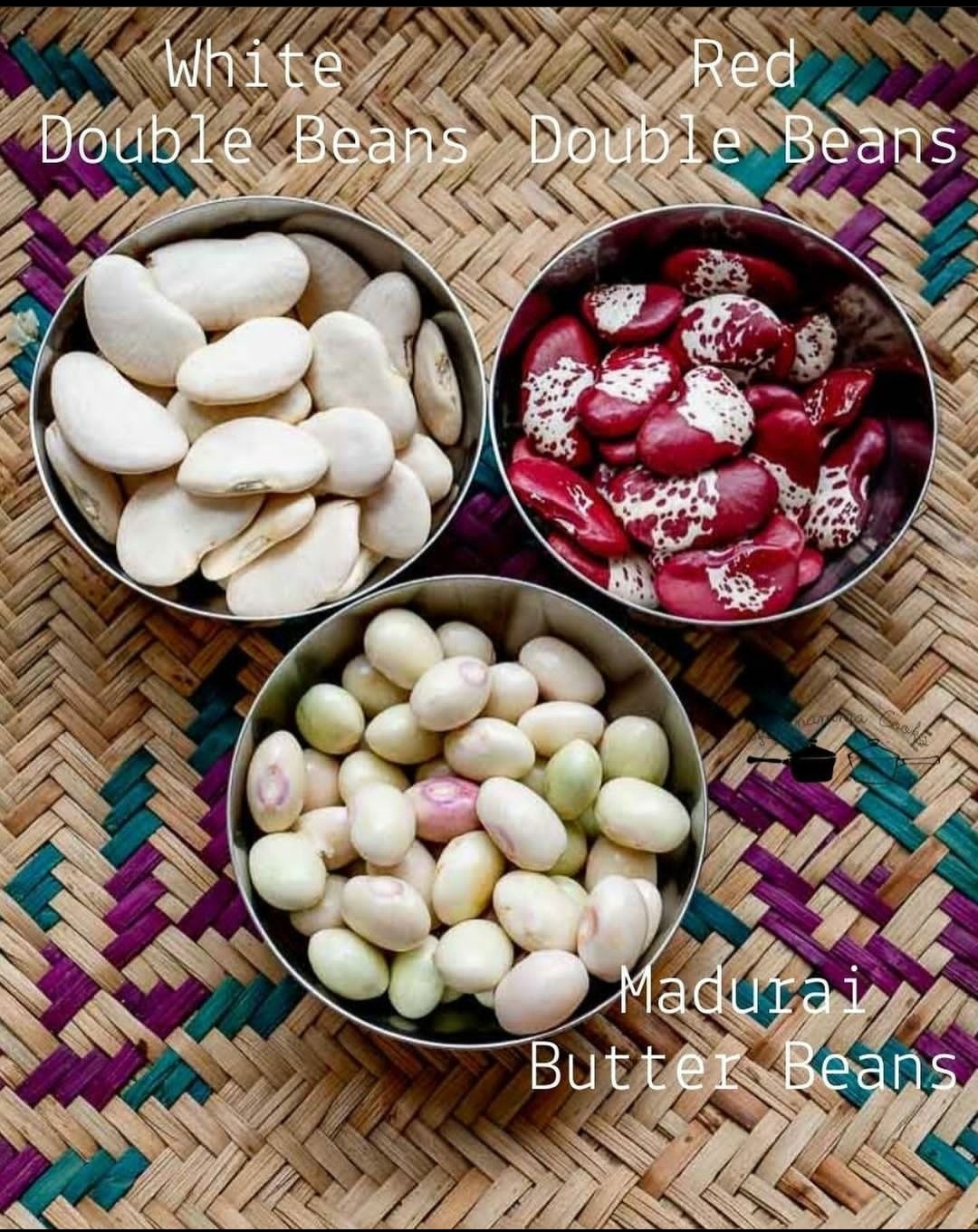 They taste fantastic in a kurma and the beans are so creamy and tastes very rich. So next time on your trip to meet Meenakshi, stop at the farmers market and dont forget to pick a kilogram of butter beans.
I was lucky enough to spot this here in Bengaluru at Healthy Buddha Organic, PB Gautham- thank you for getting us butter beans."
- Suguna
We have got customers like Rohini Iyer experimenting with these beans -
"Got them last delivery. Ahmazing! Used them in Minestrone soup and Mexican style salsa",
she says.