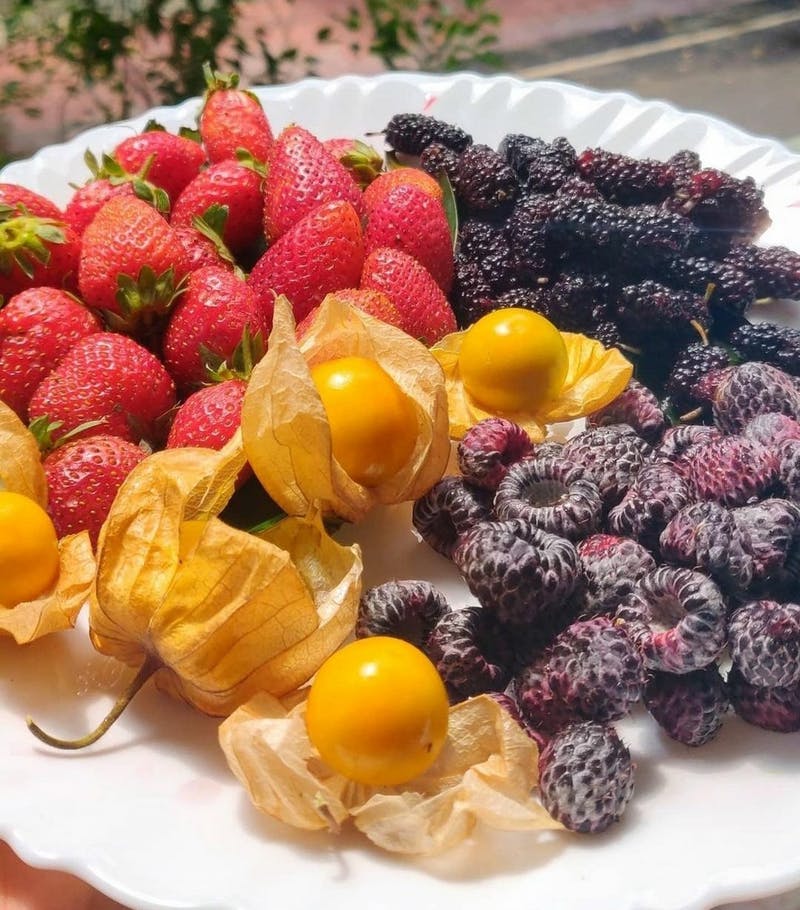 Are what we call berries, actually berries ?
Posted By HealthyBuddha on Monday 03rd May 2021
Just before the mango season, we've been having a 'Berry' Nice Season!
Who doesn't love berries ? They're among the most popular fruits.
We're currently having a great season with Raspberries, Strawberries and the lesser known Cape Gooseberry/ Golden Berry (Rasbhari in India).
While we also have the very delicate mulberries.
We wish we could have them for you all through the year. So catch them, while they're still here.
Here's Something you didn't know about Berries
Food, Language, History and Culture are all intertwined. We thought this is something interesting to share with you.
The word berry comes from the Old English berie, which originally meant "grape."
Though the many small, delicious fruits known as berries were grouped together in a linguistic accident, they are in fact many biologically distinct plants and fruits.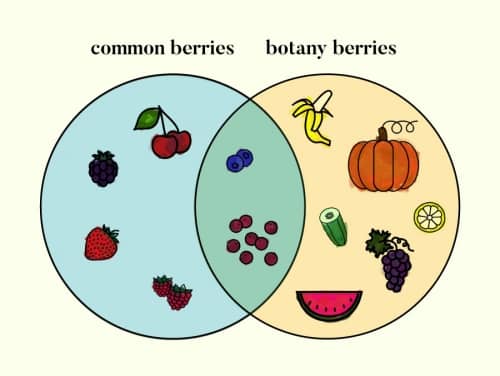 source: McGillUniversity
True berries are simply fruits in which each fruit comes from one flower, like blueberries. Even cucumbers, bananas and tomatoes are technically berries. Berry has seeds and pulp that develop from the ovary of a flower.
Strawberries are known as accessory fruits, mulberries as multiple fruits, raspberry as aggregate fruits and so on.That said,we still call them berries as all do and enjoy them.
5 reasons why we think berries are awesome
They're healthy while being tasty.
Loved by all age groups.
They add a pops of colour to anything.
They are naturally sweet and juicy.
They're rich in various beneficial nutrients and compounds as well as in fibre.
Can be enjoyed as it is, can be included in a variety of ways as part of desserts, breakfast bowls, icecreams, with yogurt.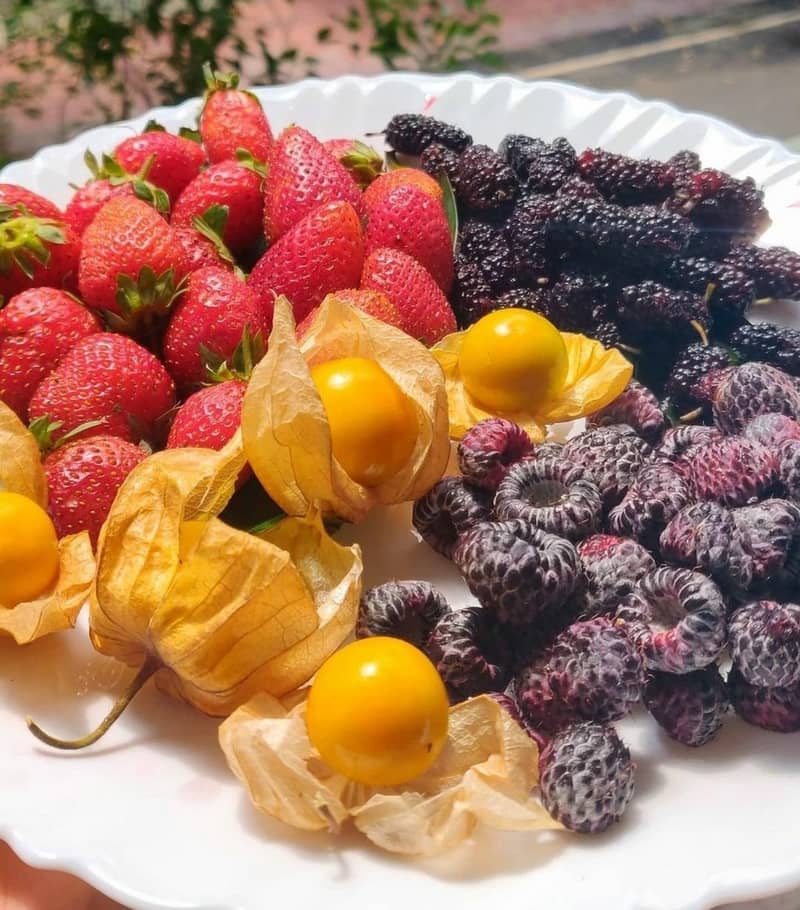 Sonali from HSR Layout has tried a platter of all our organic berries from Mahabaleshwar and here is what she has to say:
" I love berries. Strawberries, mulberries, raspberries, golden berries (also known as Indian rasbhari), anything with an 'errie' in it!
I wish I could get them throughout the year but I'm glad I got them before the season is over.Thank you Healthy Buddha Organic for delivering these hand-picked Organic berries to me.
Go, grab yours from Healthy Buddha."
Tags: Berries, berry season, strawberries, mulberries, golden berries, facts, botany