NEW Daily Milk Delivery at HB
Posted By on Saturday 16th October 2021
We have been asked by many of our customers over the years for a daily delivery milk option. So here we are finally giving our customers that option.
Yes, A2 milk which we will separately deliver at your doorstep, early every morning.
To make this subscription available, we have teamed up with a local A2 milk farm, Mathruka Organics & Naturals on the outskirts of Bengaluru city. It is owned and run by one Dr. Pranesh.
I personally did visit their farm and checked out their practices. What I really liked was Dr. Pranesh's love for the cows and the way he and his team treated them.
Pls note this is different ghoshala from the vanam farms we are already working with.

All about the Ghoshala we visited :
Mathruka farm is dedicated for conservation of Desi cows, such as Hallikar which are native to Karnataka.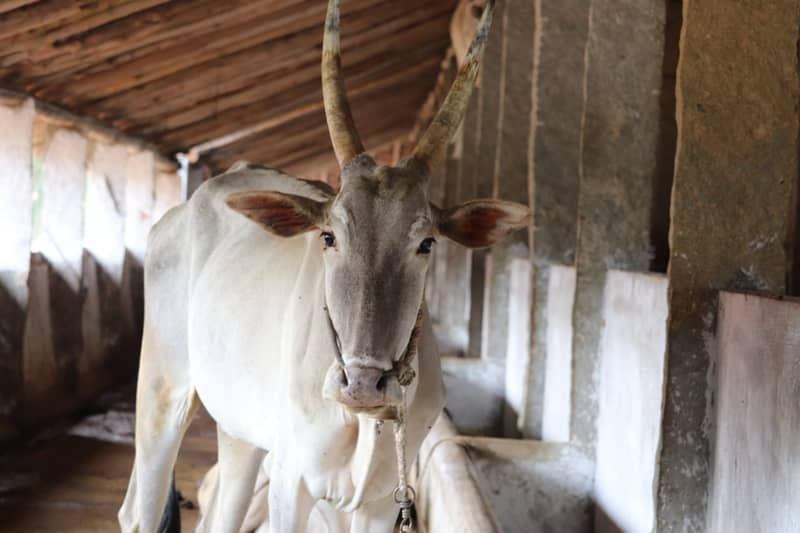 They have about 300 Harlikar cows at their farm. And have been conserving desi cows for over 7 generations in the same location. They hold the World Record for being largest Hallikar conservation center.
The farm :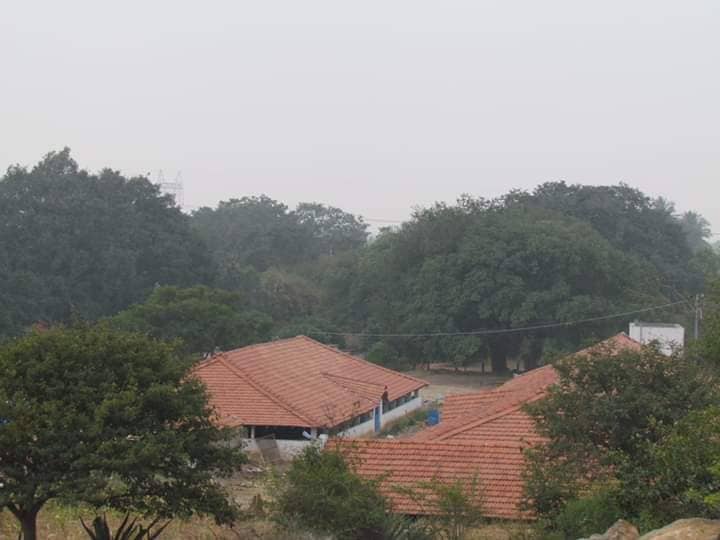 Their ghoshala borders a forest and a natural lake; not polluted by neighboring farms, factories or chemical plants. Not only that, they freely graze in large open spaces on these forests rich in herbs, and get naturally grown fodder.
You can picture them living in a happy, free and healthy environment.
Ahimsa Milk :
Cows are milked hygienically by hand without using machines, after giving sufficient milk to calf. Therefore, no chance of injury to cows. These cows which they have been conserving for generations, are like their family and are personally cared for.

The milk is :
Certified A2 milk
Single traceable farm source
Not Pasteurized, fresh raw milk within 8-10 hours of Milking
Organic (not certified yet)
FSSAI certified
Guarantee of :

No preservatives
No processing
No adulteration
No hormones
No antibiotics
Daily milk delivery will be available in subscription models and you could initially take a trial too. Make sure to go through the listed out FAQs on the website/App, which would be helpful to understand better how this works
Get started, click below:
7 day Trial Subscription
30 day Subscription
- Gautham
Tags: milk, milk delivery, farm