Sustainable Kitchen Hack: Switch to Beeswax Wraps
Posted By HealthyBuddha on Monday 03rd May 2021
Are you using plastic cling film for food storage in your kitchen ?
Then we say it's time to switch to a more sustainable option, Beeswax Wraps.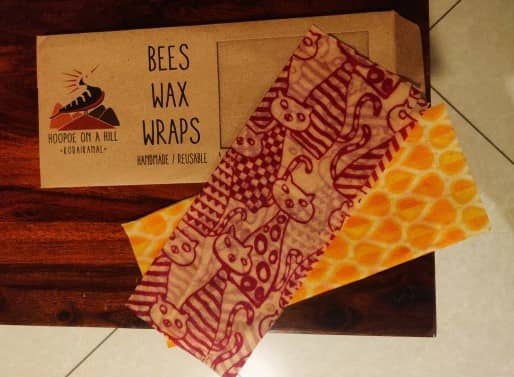 You've probably seen this listed on our website and wondered what it is. So did many others. A poll on our social media showed that over 70% weren't even aware what these wraps are, how and why to use them.
So we've put together a guide to help you switch. Read on..
What are they exactly? Beeswax wraps are handmade with organic cotton and beeswax.
How to use them?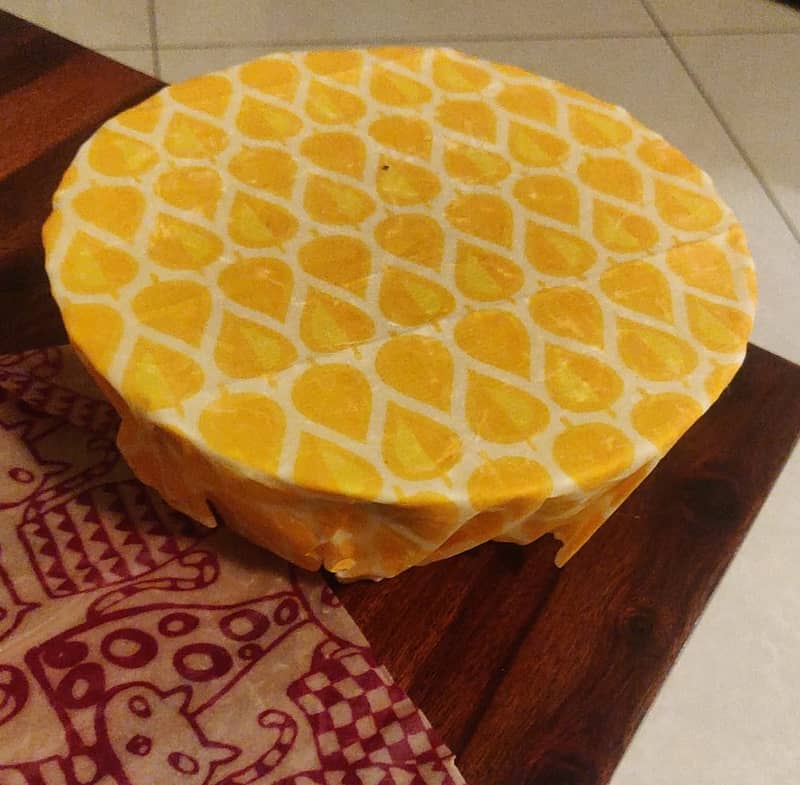 Open out the Wraps, Crush them 2-3 times to activate their structure.
Once this is done wrap it over a container of food to be stored, or directly over food and seal with a bit of pressure and heat from the hand.
Make sure the contents are in a cooled state.
You can use them to cover over utensils, wrap your greens and even wrap cut vegetables.
Make sure to seal them well on all sides, to maintain freshness.
When placed in the fridge, the freshness is maintained until approximately 2 days (but, depends on the freshness of initial contents)
After use-age, wash them with cold water, dry them out well and they're ready to be used multiple times.
You could even used a mild soap and gentle scrubbing to clean them, if required.
Click below to watch a visual guide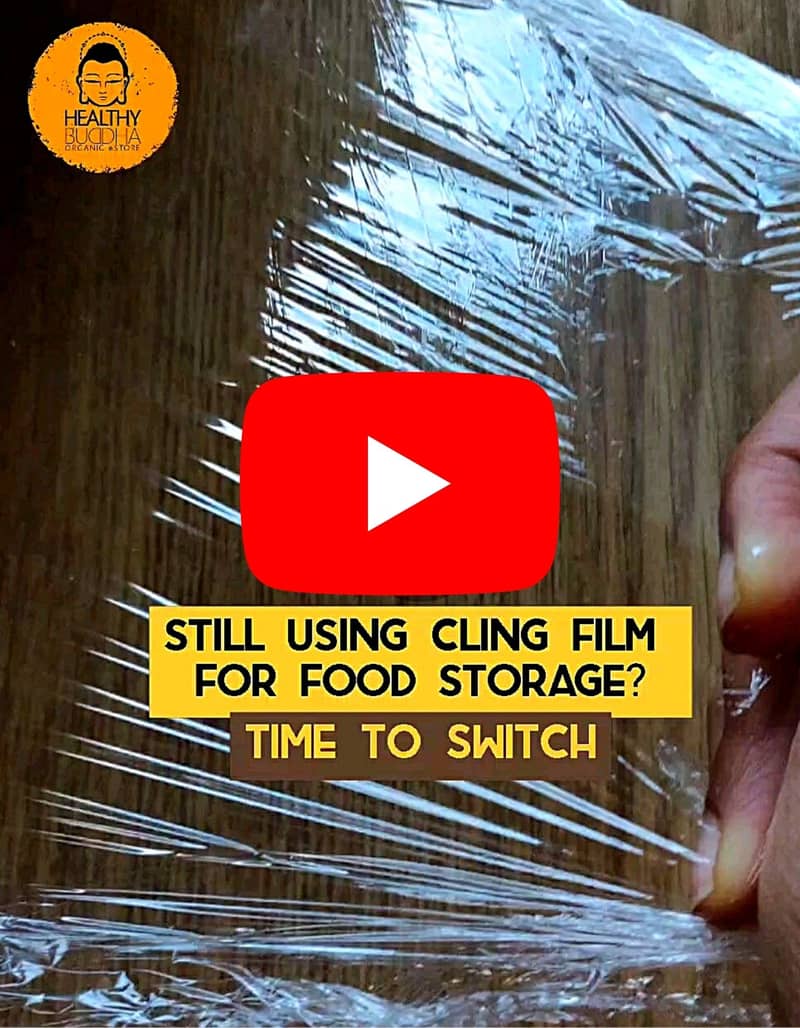 Why switch to Beeswax Wraps?
Natural and Sustainable option.
Hand made with pure cotton and Beeswax.
Can be reused multiple times.
Beeswax has antibacterial and antifungal properties.
Tags: beeswax, bees, beeswax wraps, food wraps, sustainable living, tips for sustainable living, kitchen hacks, organic, food storage