Why I Eat Organic ? - Meet Sonali
Posted By HealthyBuddha on Friday 18th June 2021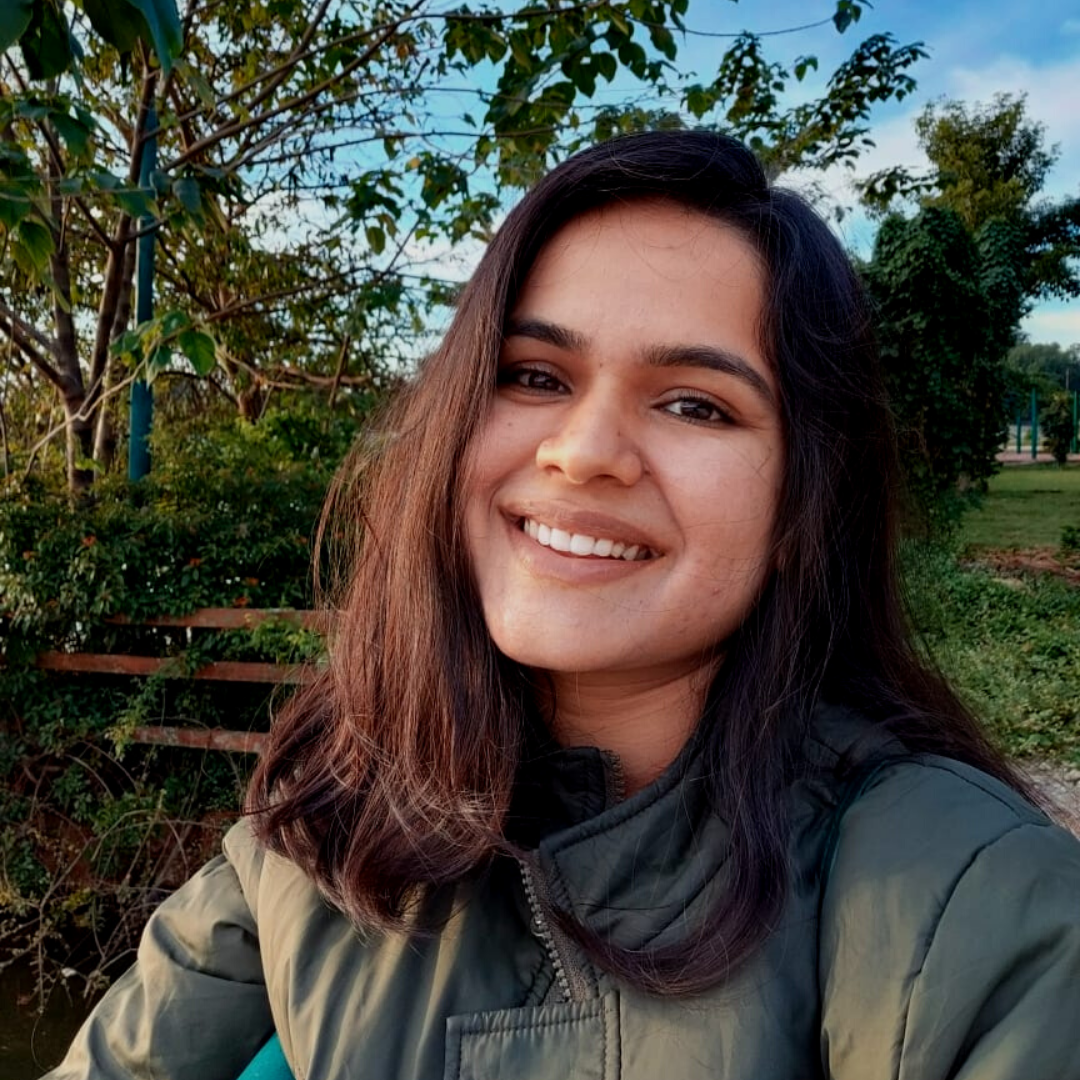 " I'm Sonali, a Yoga teacher and wellness coach by profession. I'm living with my husband in Bangalore from 4 years.
You are what you eat! This is true, indeed. What we consume in our everyday meals, reflect on our skin, face, body, hair. Imagine feeding your children food, loaded with insecticides, pesticides. The toxic insecticides and pesticides can impact the nervous system, brain, organs, and what's not?
I strongly remember the time when we used to be so so careless about our food choices and habits. But back in 2017 it started showing on my Health. I developed severe inflammations and pain in many areas of my body. That's when I started researching about how the food can develop chronic illnesses and why switching to organically grown food can bring positive change in our healths.
Very soon I realised that by switching to organic produce, you are not taking care of your health but contributing something to the environment, natural resources and animals.
Can switching to organic food make a difference?
Yes, it does a great deal for the overall health of adults and children alike. Organic food contains a higher amount of vital preserving nutrients like vitamin C, magnesium, calcium, iron, and some foods' non-organic varieties leading to better immune functioning.
I'm really happy that I could discover options like Healthy Buddha Organic in a city like Bangalore who has range of Organic products, Fruits, vegetables etc grown in their own farm. While many has this assumption that organic is costly and not affordable for everyone, it isn't true. It's only when we calculate our expenses for the fast food, resturants takeaway, etc. We'll know that how easy it is to invest in safe and organic food not for just our healths but our future and kids, parents Health as well."
- Sonali Dhole
Tags: why I eat organic, organic food, lifestyle, healthy, awareness, community, food, connect